1 tag
Questions I Ask Myself
Yesterday, while at a committee meeting with staff and faculty from outside my department and division, I sat there considering the agenda and each form we reviewed.  I've been on the committee for about a year and we meet monthly.  I don't often see the other six committee members, but I make an effort to contribute to the conversation and I'm grateful to have a seat at the...
1 tag
Are We Connectors or Networkers?
Earlier this week, I came across this article that encouraged connecting over networking. It defined networking as "a means to an end," where as connecting means bringing people together with no gain for one's self. I've been mulling it over a bit, thinking about its application for Student Affairs professionals. Connectors are described the way many of us in Student...
3 tags
#cuad Podcast #9 - Women Leadership in College... →
I'm so grateful to Jennifer Keegin and Mike Coleman for putting this panel together. The panel was made up of five women in leadership at student unions around the US: Margaret Vos, Director at Atwood Memorial Center at St. Cloud State University Ann Comerford, University Union Director at Western Illinois University Suzi Halpin, Director Student Union at the University of Central...
1 tag
#OneWord2012
I've been stewing on this for a few days now.  What word will define my 2012?  Last year, I chose the word GIVE.  It fit perfectly and I loved it.  But as 2012 approached, I've been stumped.   I've asked myself: What am I seeking? How do I interact with others? What  am I/do I want to be known for? And so here I sit, writing this post and still not feeling settled on one...
1 tag
ACUI Region 1 Conference Reflection from a... →
4 tags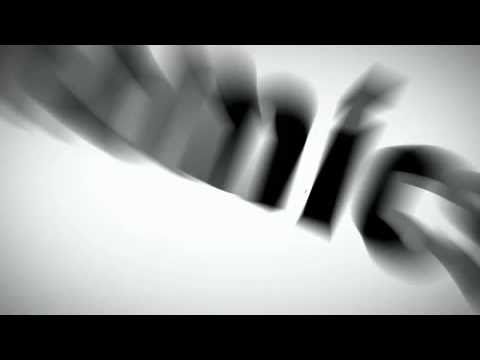 2 tags
Twitter and The Student Union
I was asked to put together a webinar for ACUI to explain how Twitter can be used in the Student Union. I've been thinking about how @BSUCampusCenter uses it to engage with students and the community: posting announcements publicizing blog posts running contests We've been using this Twitter account for over two years and we've certainly grown the number of followers.  While...
CUAD-MOD: #CUAD Tuesday, August 23, 2011 →
cuad-mod: Join the College Union and Activities Discussion (CUAD) Tuesday at 3pm EST (search #CUAD on Twitter) to talk about Campus Traditions. Every school has traditions and annual events unique to their institution, as well as more common ones (Welcome Week, Homecoming, SpringFest, etc.). Share ideas on…
3 tags
Tobacco-Free Campus
Earlier this week, I attended a webinar that shared perspectives from two campuses that have implemented a Tobacco-Free Policy (University of Missouri and University of Kentucky). They shared some fascinating facts and figures: American College Health Association (ACHA) has adopted a NO TOBACCO USE policy and encourages colleges and universities to be diligent in their efforts to achieve a 100%...
4 tags
2 tags
2 tags
4 tags
Student Affairs Blogging
I started blogging about a year ago, and mostly shared my "life as a student affairs professional and newly wed" at the time. It's what I was experiencing, but I struggled to balance my posts. A lot of them had to do with cooking, getting a puppy and occasionally I'd sprinkle in some thoughts on my work. I was fascinated to find a community in the blog and twitter world of...
6 tags
#satechBOS UnConference 2011
Last Friday, I attended what's believed to be the first Student Affairs Technology UnConference (follow on Twitter via #satechBOS). It was hosted by Boston University, so I could not turn down the chance to attend something like this just miles away. The event ran from 11am-5pm in a classroom in BU's School of Management and drew about 75 people, most of whom work in Student Affairs or...
3 tags
3 tags
3 tags
2 tags
2 tags
3 tags
4 tags
1 tag
10 Ways to Get the Most Out of Technology →
Boston 101 →
3 tags